Hi,
Im a bit new to this but i didnt find the place to add the Clash Pack Face Cards to my collection. There seem to be not edition for those releases. You get the duel decks but not the clash pack.
Most of these deck are compose of cards from the prévious éditions at the difference that the face cards are alternated art and are foil with a unique icon. Cant add it to my collection.
I have the Armed and dangerous clash pack including
Seeker of the way
and
Dromoka, the eternal
.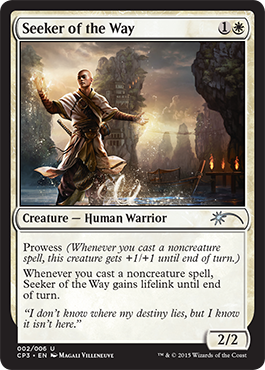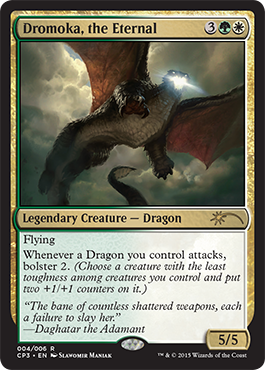 Will They be added to the Pool?
All release should be in there.
Thanks